Make the switch easy. Make an
extraordinary difference for our planet.

What Makes Think4Earth Different?
Looking for a quality, eco-friendly solution to storing your bread? Think4Earth's bread bags are proudly designed in Australia, and made from recycled plastic bottles that are made to fit bread of all shapes and sizes.
With over 50,000 bread bags sold since 2020, our bag works well with different situations and is guaranteed to be your new favorite way to keep your bread fresh.
Enjoy the benefits of a quality made product but made uniquely for you. Make your bread bag part of your brand by connecting with customers!
Store your products in fantastic quality and eco-friendly packaging. Take the step by customizing your design in a fun and easy way.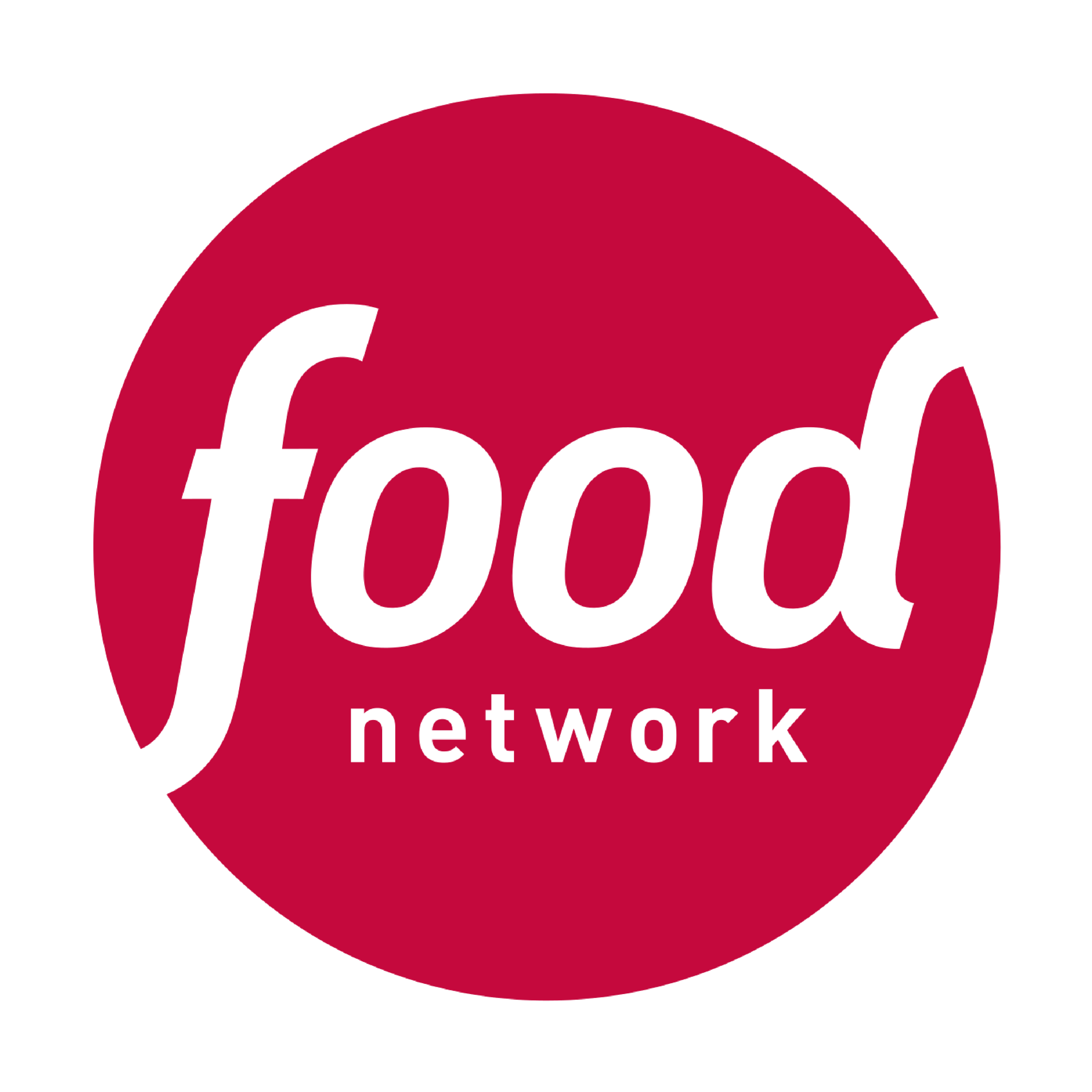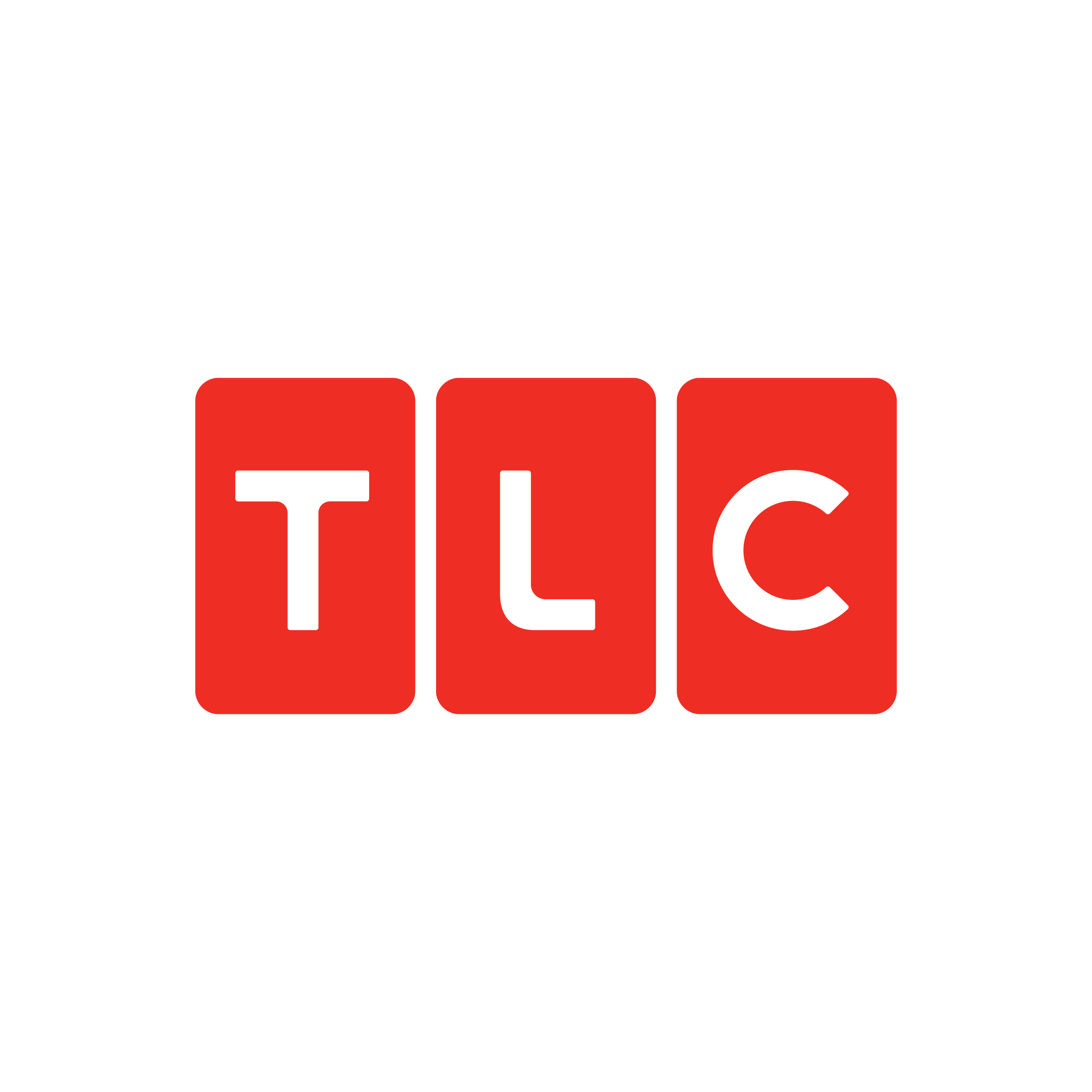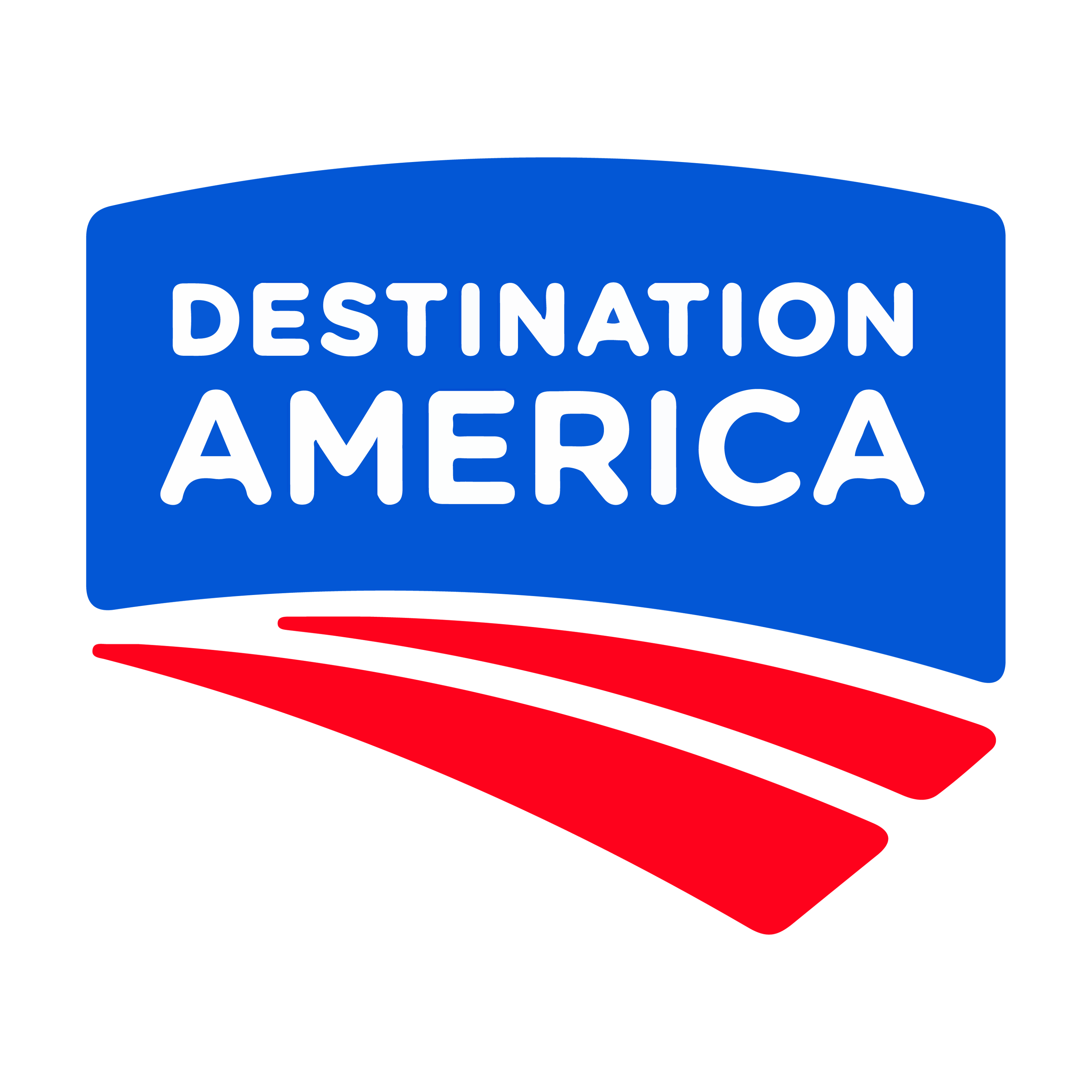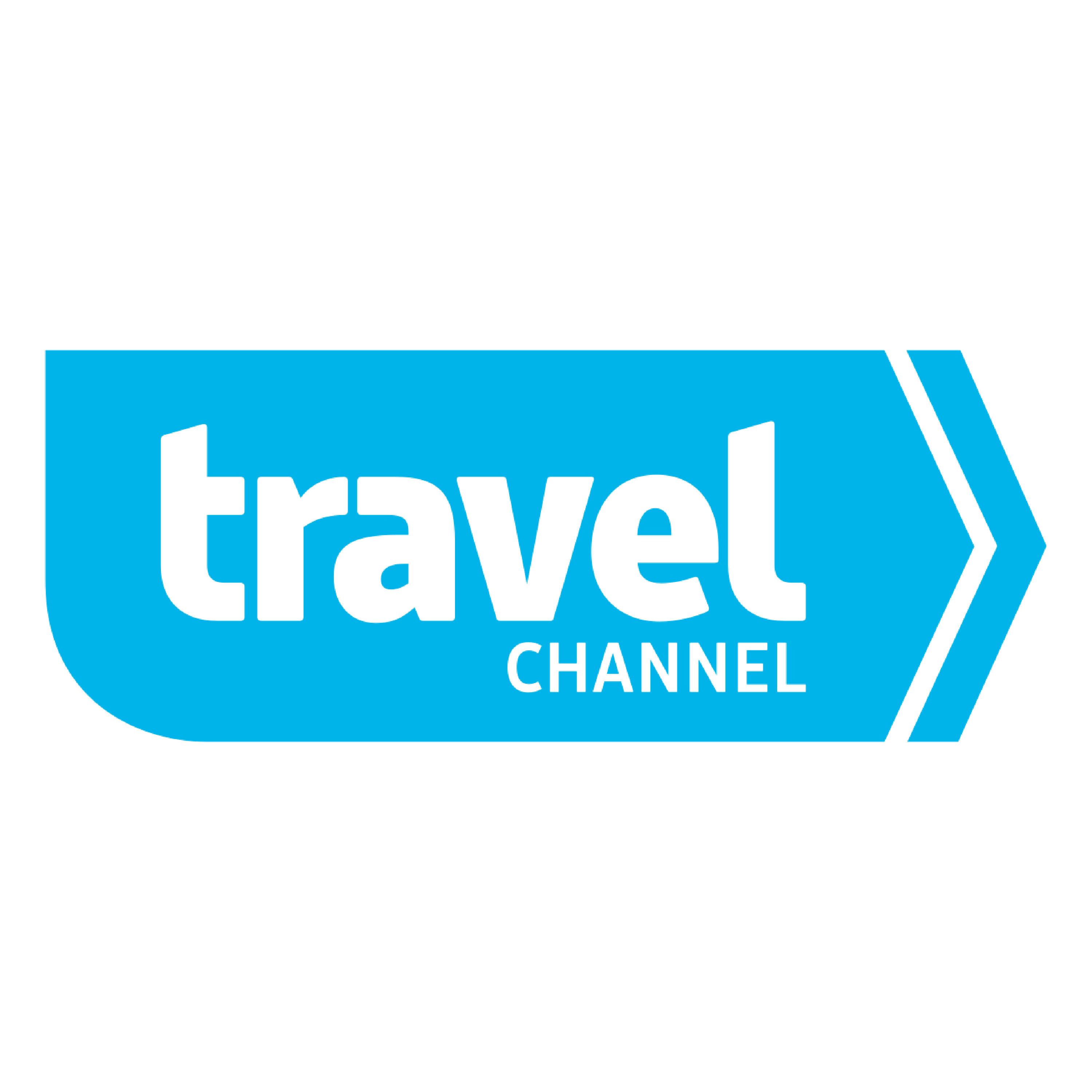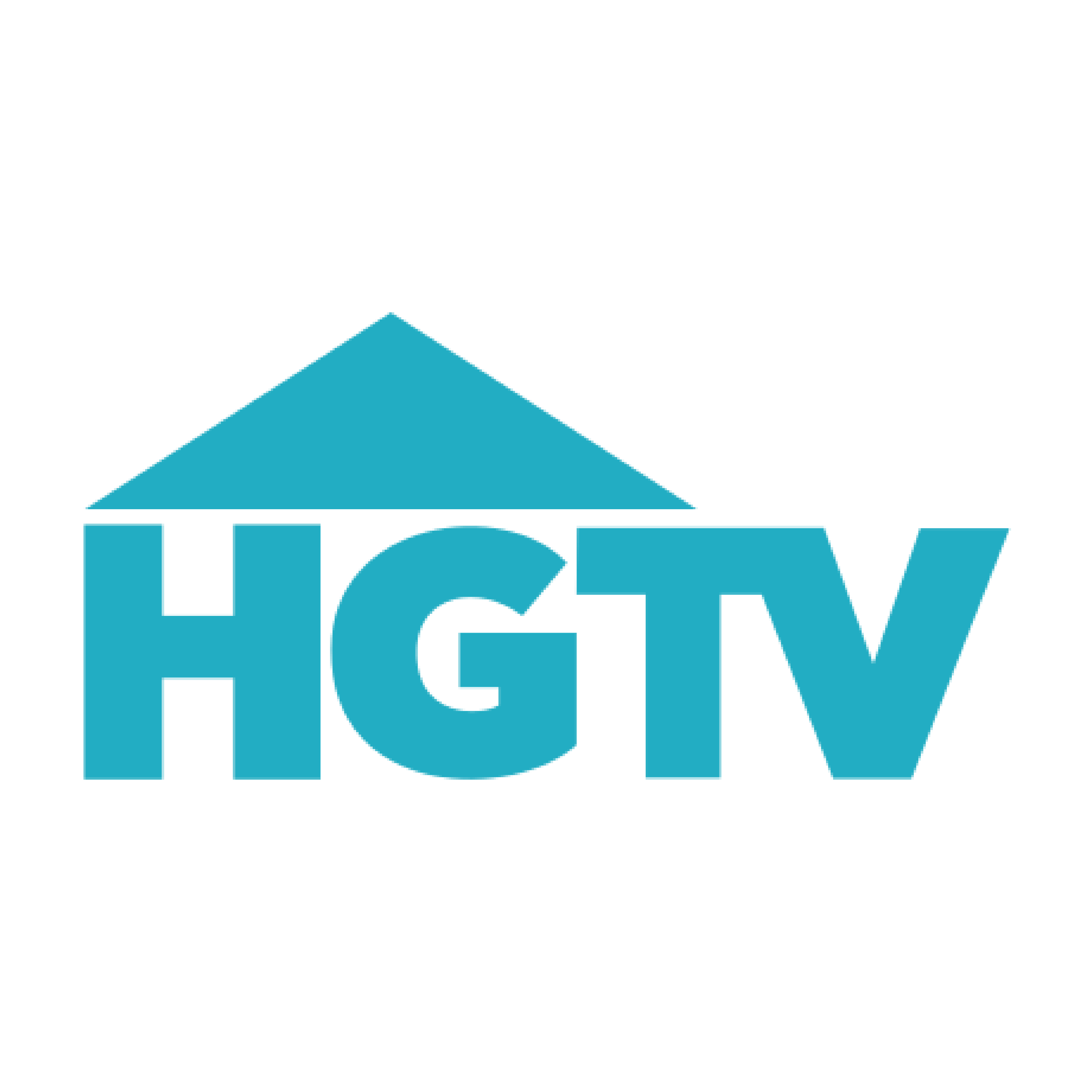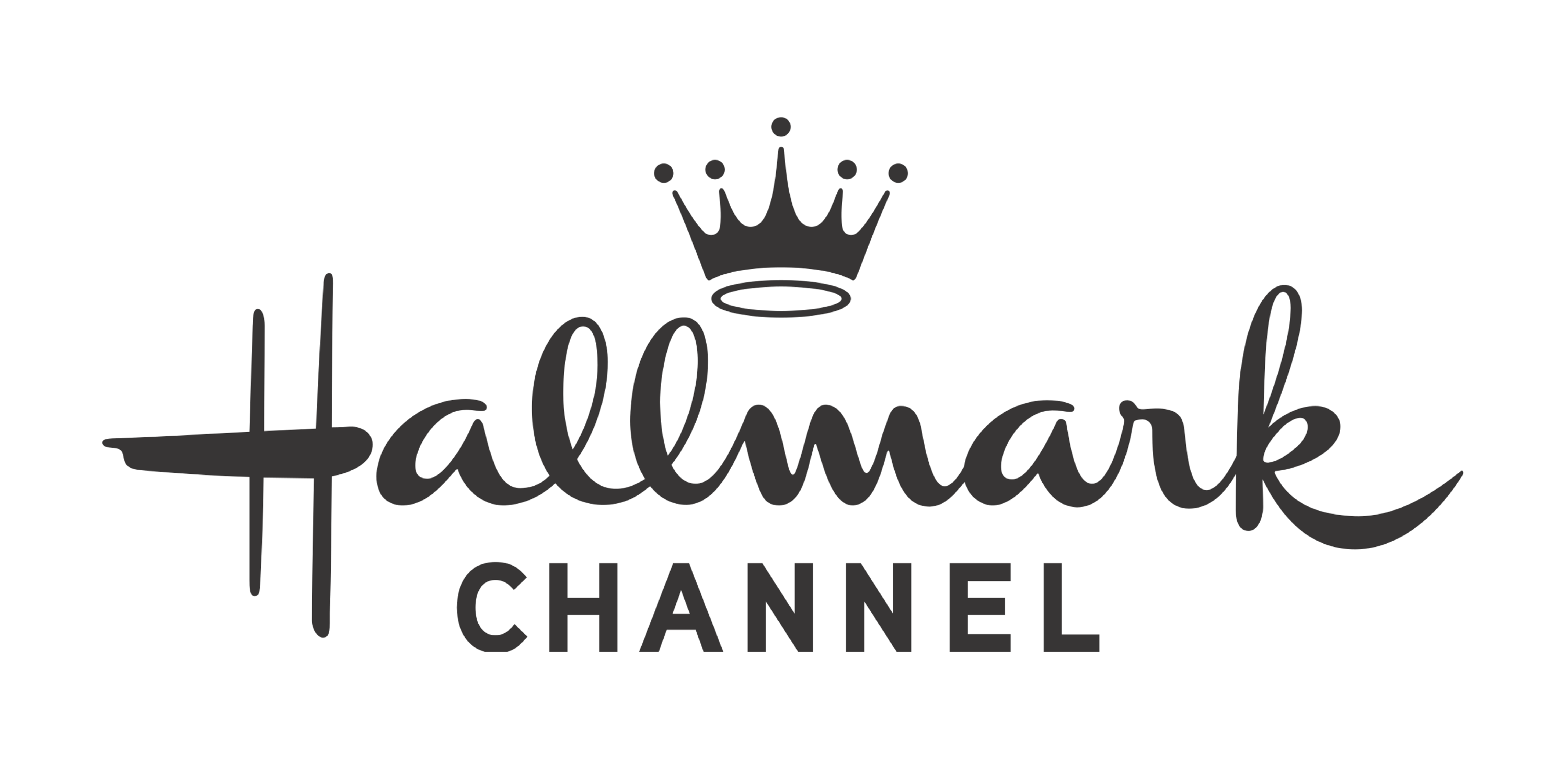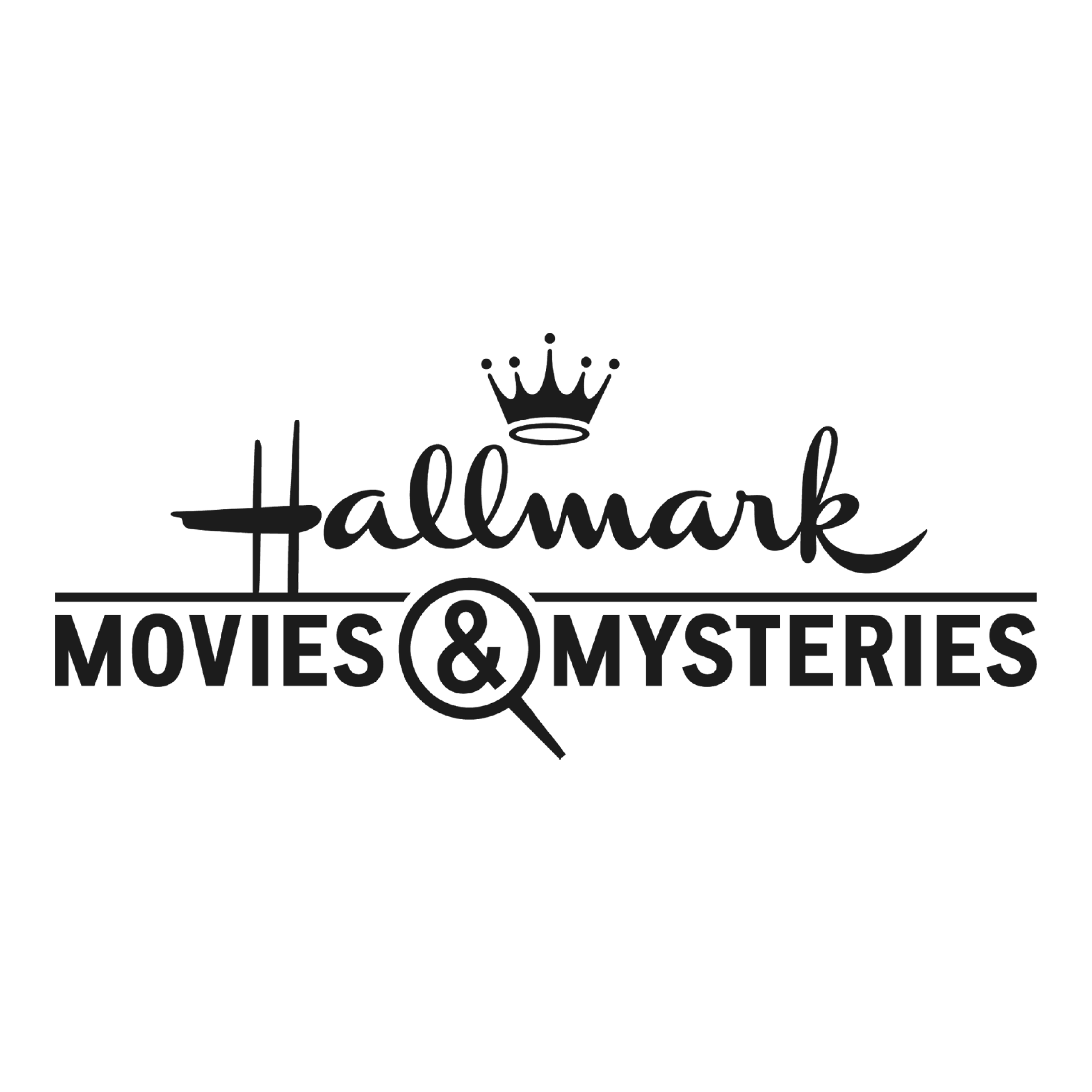 What can you do right here and now that will make an actual difference? You can start by making little changes in your home and to the way you're living.

You can start with Think4Earth reusable bread bags.

Made with recycled materials that seal in quality

Perfect for any and all kinds of fresh produce

No need to worry, our bags are made to be air-tight

Our products are free of any harmful BPA

Get FREE SHIPPING on ALL orders, shipped domestically!
Make long-term choices for our planet with confidence

Unsatisfied? Easily request a return with our support team

Proud to be ethically and sustainably made
Sign up to our newsletter to learn more about exclusive offers and discounts!