Make the switch easy. Make an
extraordinary difference for our planet.

The Think4Earth Difference
Proudly designed in Australia, Think4Earth bread bags are no ordinary bags. They are crafted from 100% recycled plastic and are machine washable, making them perfect for everyday use and reuse.
With over 50,000 bread bags sold worldwide, they have earned home bakers and bread lovers' seal of approval.
Enjoy consistent high-quality products made uniquely for your bakery or café. Choose a bag size, then personalize the design to stand out from the crowd.
With every Think4Earth bread bag, you create a positive, lasting impact on your customers and the world.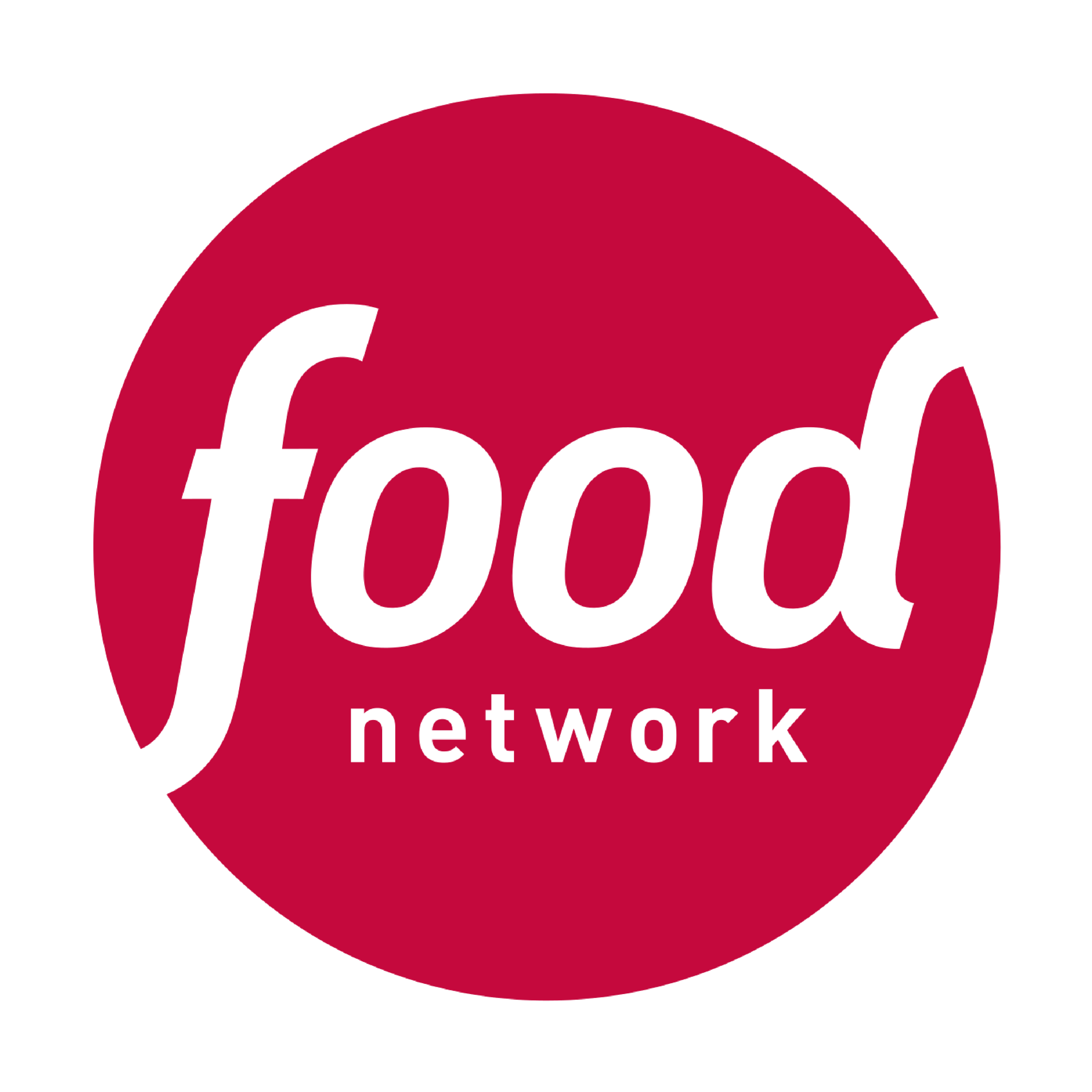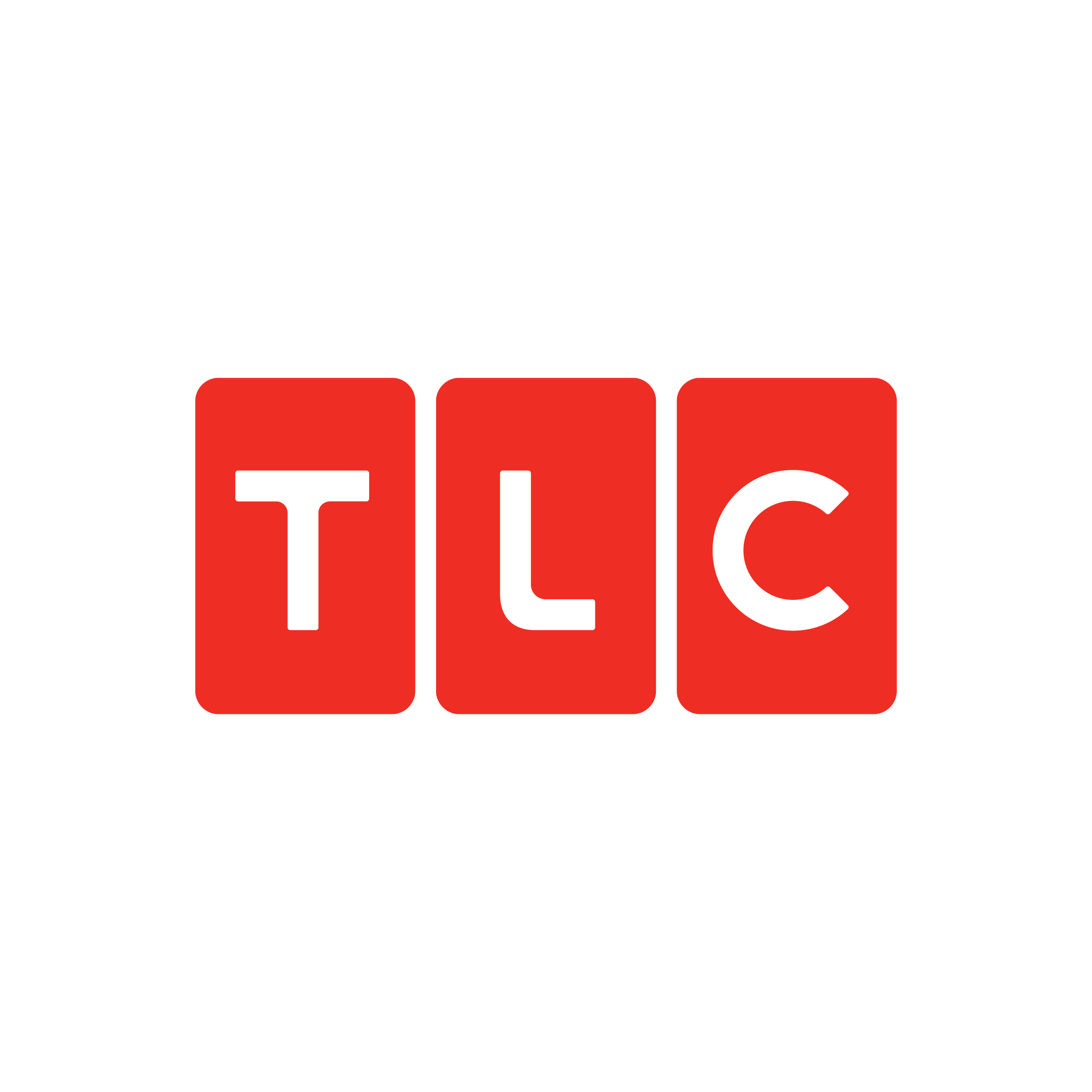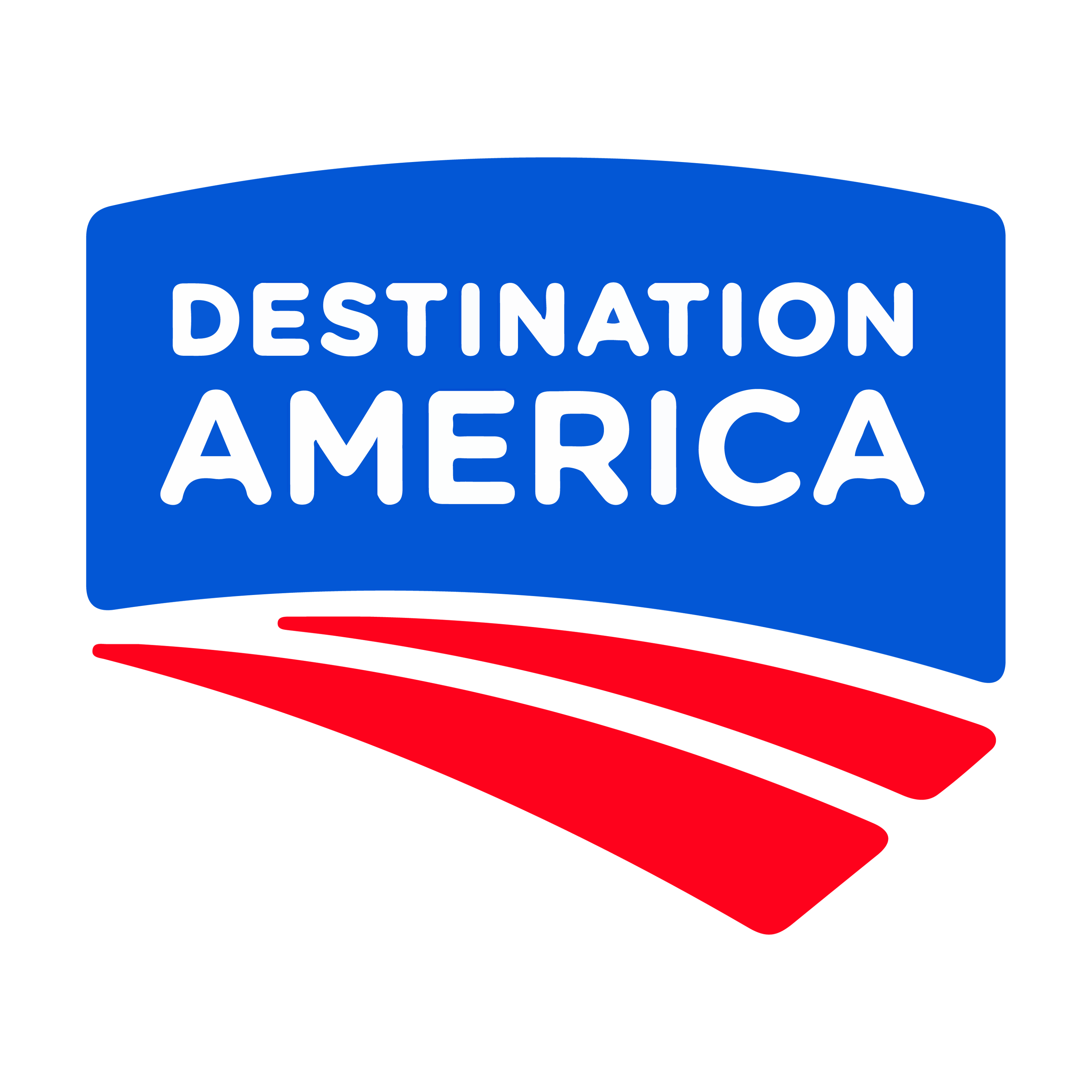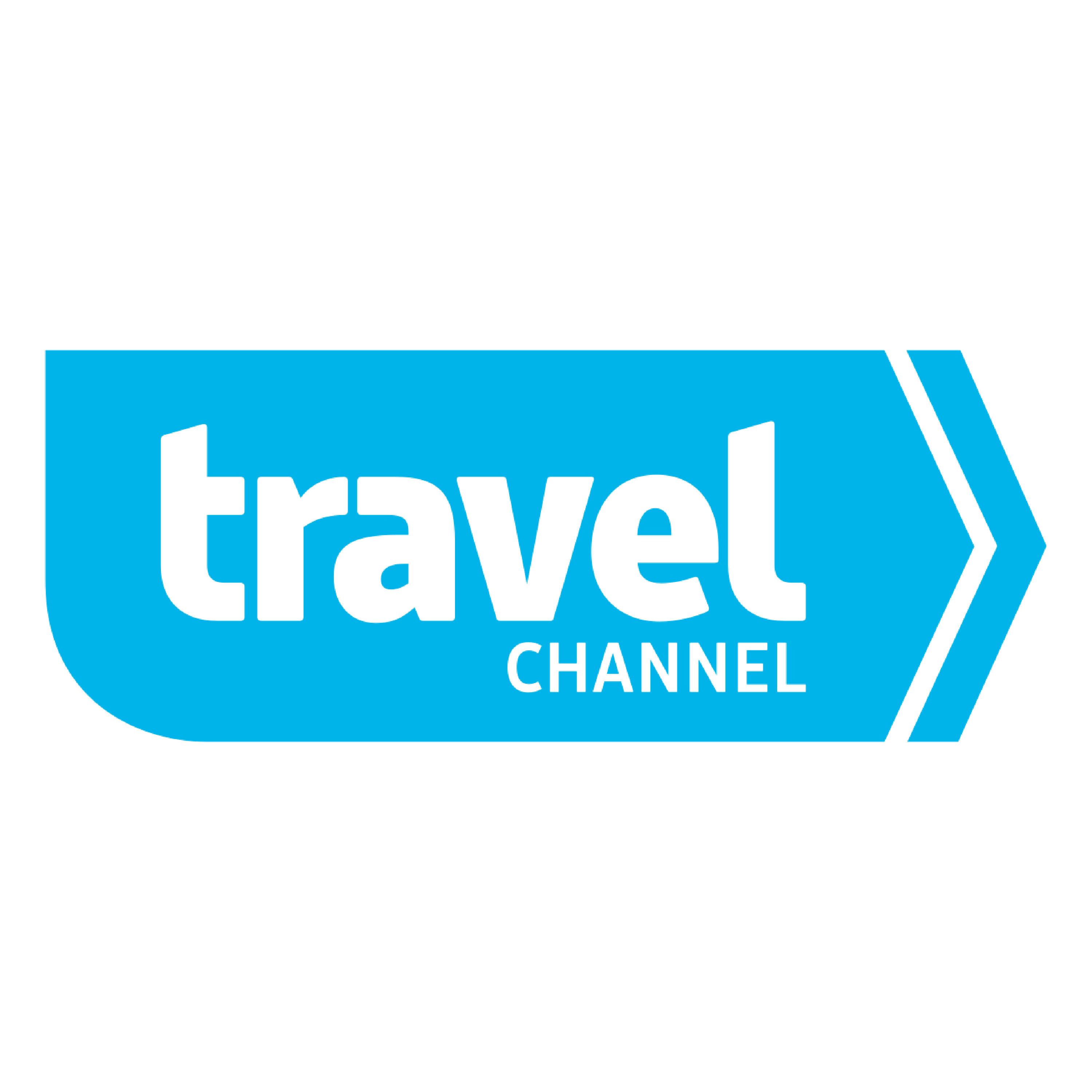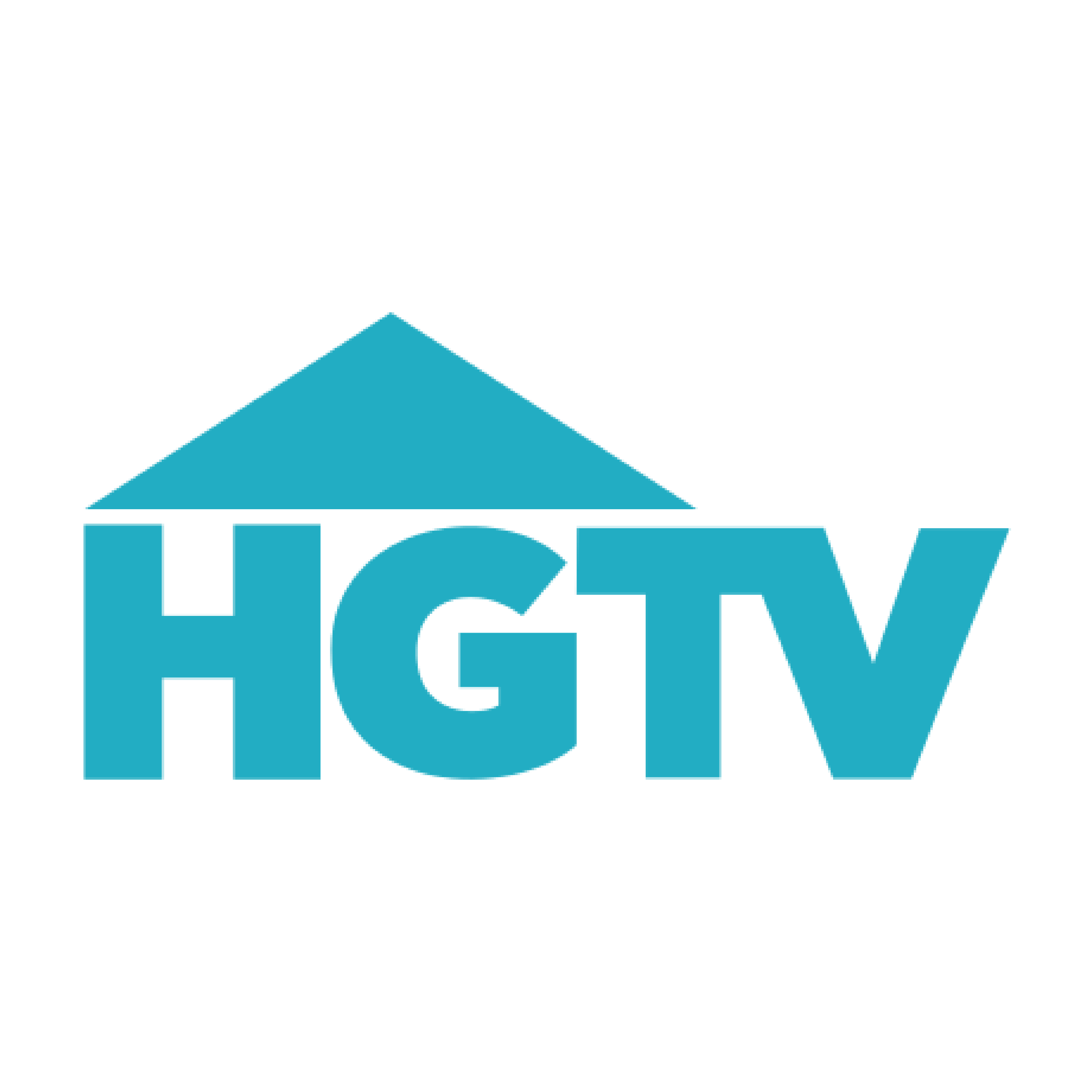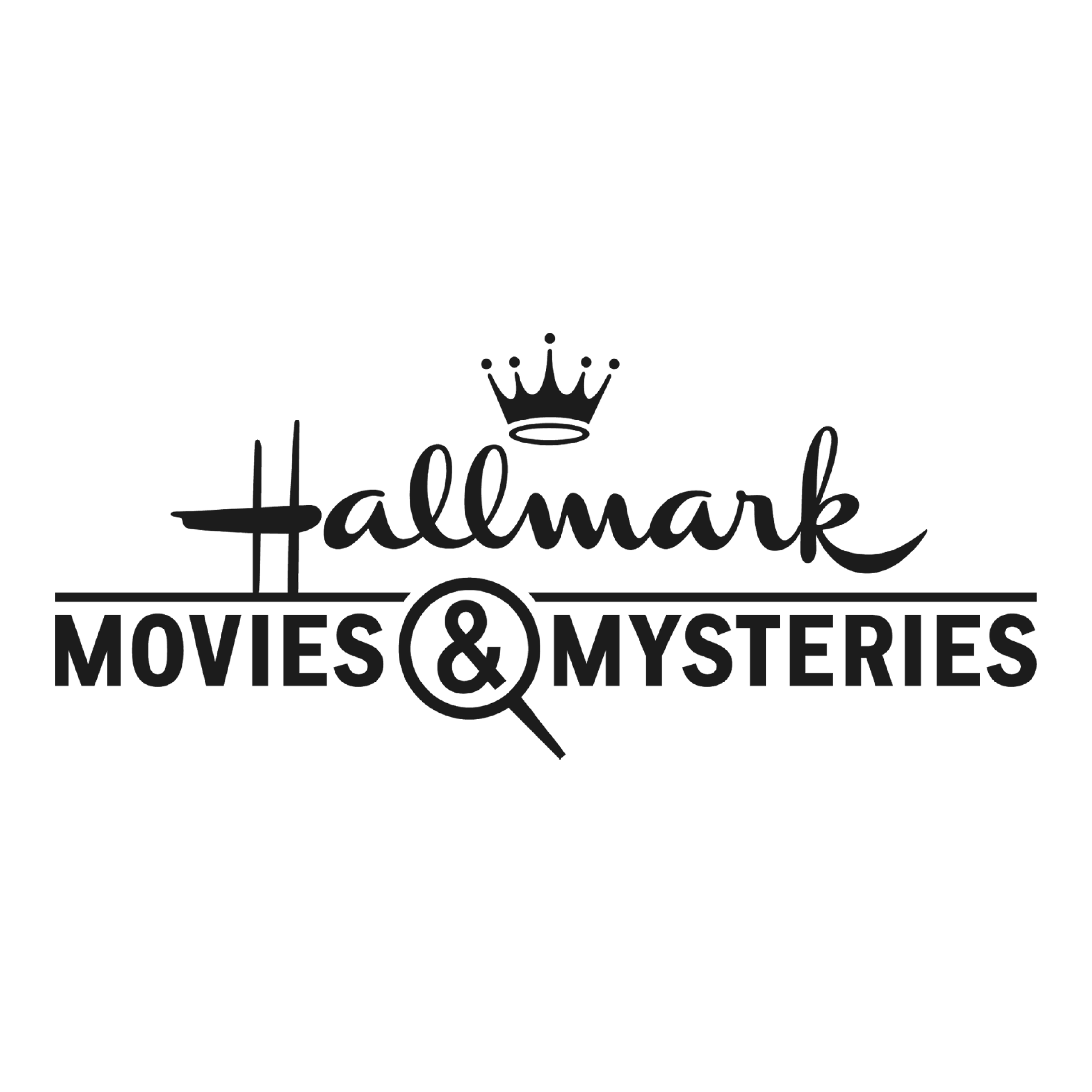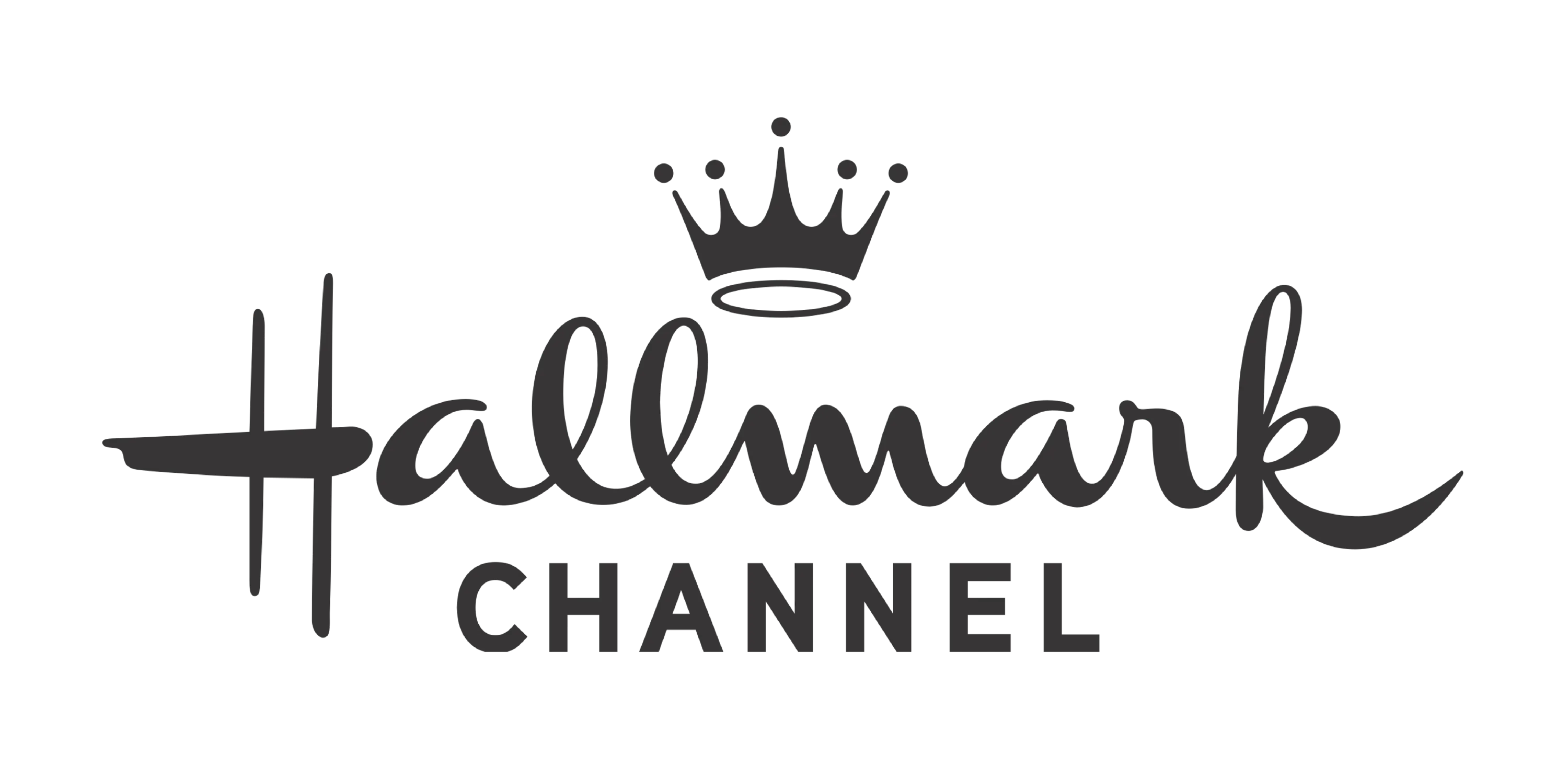 Why You Would Love Think4Earth
What can you do right here and now that will make an actual difference? You can start by making little changes in your home and to the way you're living.

You can start with Think4Earth reusable bread bags.

Made with recycled materials that seal in quality

Perfect for any and all kinds of fresh produce

No need to worry, our bags are made to be air-tight

Our products are free of any harmful BPA

Free shipping for all domestic orders (not including wholesale)
Make long-term choices for our planet with confidence

Unsatisfied? Easily request a return with our support team

Proud to be ethically and sustainably made
Sign up to our newsletter to learn more about exclusive offers and discounts!